PEST CONTROL FOR TERMITES IN PHOENIX, SCOTTSDALE, MESA, AND TUCSON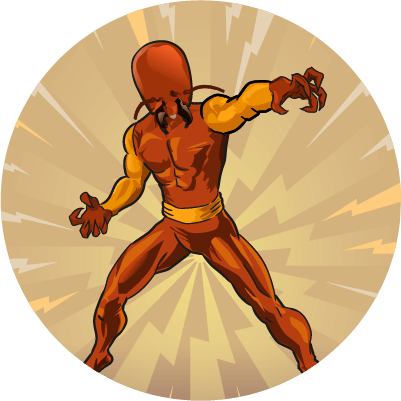 Subterranean Termites
The most common termite in Phoenix and Surrounding areas is the Desert Subterranean. They make a nest underground and even nest under concrete slabs. This type of termite creates mud tubes to travel above the surface to reach the wood of your home or business. Nearly every structure in Phoenix has had termites or will get termites. Termites are especially attracted to structures that have constant moisture in the ground that comes from irrigation, lawn sprinklers, and drip systems.
We use the most advanced treatment methods available to eliminate and prevent subterranean termites. Our termite service includes a 2 year warranty.
Drywood Termites
Drywood termites are somewhat uncommon in Phoenix and surrounding areas, but cases do occur. Drywood termites make their nests inside walls rather than underground. One of the quickest and most effective ways to eliminate drywood termites is with heat treatment just like we use for bed bugs.