REPUTABLE BED BUG EXTERMINATOR IN PHOENIX, TUCSON, AND ALL OF AZ.
Arizona Heat Pest Services is family owned and operated. We're a second generation pest control company with nearly a decade of pest control experience and knowledge of Arizona's pests.
Our knowledgeable technicians are licensed pesticide applicators and are highly trained in our bed bug heat treatment procedures. We are here to help you get past the bed bug problem for good!
We currently have Fourteen employees providing bed bug services every day. We perform hundreds of bed bug treatments every month with 100% success. Over 12,000 happy customers served.
We are blessed to serve you!
MISSION STATEMENT
Our mission is to help those who are suffering with a bed bug infestation by providing emergency response, compassion, and effective bed bug treatment.
PURPOSE
To provide family safety with fast bed bug treatment and a long term warranty, allowing you to get back to normal quickly and giving you peace of mind that the bed bugs are gone for good.
VISION
To be the most honest and reliable bed bug treatment company in the industry with the ability to cure your bed bug infestation for good, using methods that have been tested and improved over time.
VALUES
Honor God and Give Glory to HIM!
Cherish relationships, not profits. We are blessed to serve you!
Be Honest in all regards; We will never tell you you have bed bugs and require treatment if no bed bugs or evidence is found upon inspection.
Have compassion for those dealing with bed bugs because it can be so detrimental to many areas of life.
Think outside the box to provide effective recommendations and treatment for the specific situation.
Acknowledge our mistakes and provide fast remediation if mistakes are made.
ABOUT THE OWNER
I am a follower of The Lord Jesus Christ, a husband, a father, a sixth generation AZ native, and a second generation beekeeper with a college education. My love for bees is equal to my disdain for bed bugs.
"This is God's business, not mine. I am just taking care of it." – Sterling Miller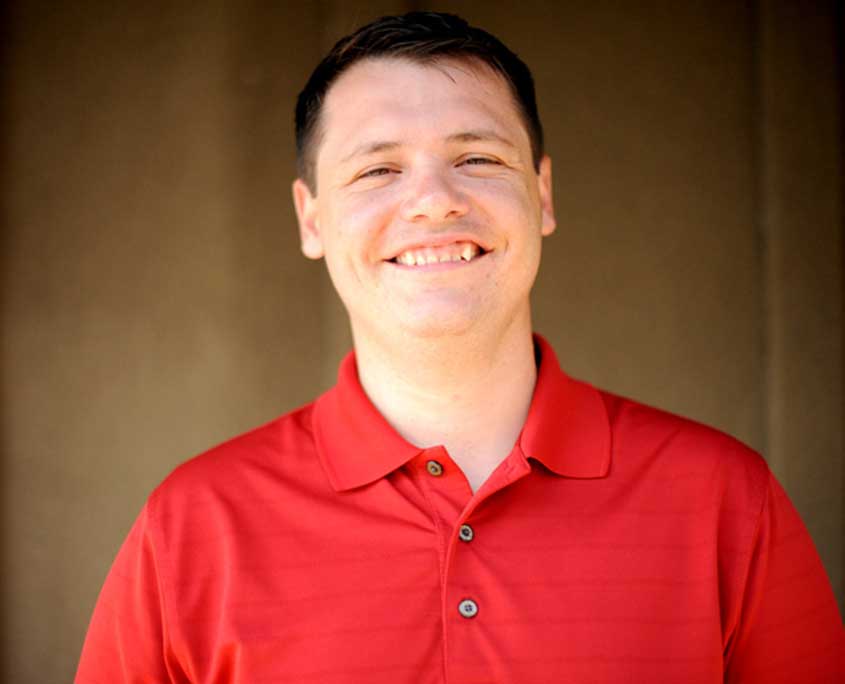 "Proudly serving all of Arizona. Phoenix, Tucson, Yuma, Prescott, Flagstaff, and every other place in AZ. Arizona Heat cares about you, your family, and your property. We know how disruptive and disturbing it is to live with bed bugs. Arizona Heat is blessed to serve you!"
Call Us Today, Sleep Tight Tonight!