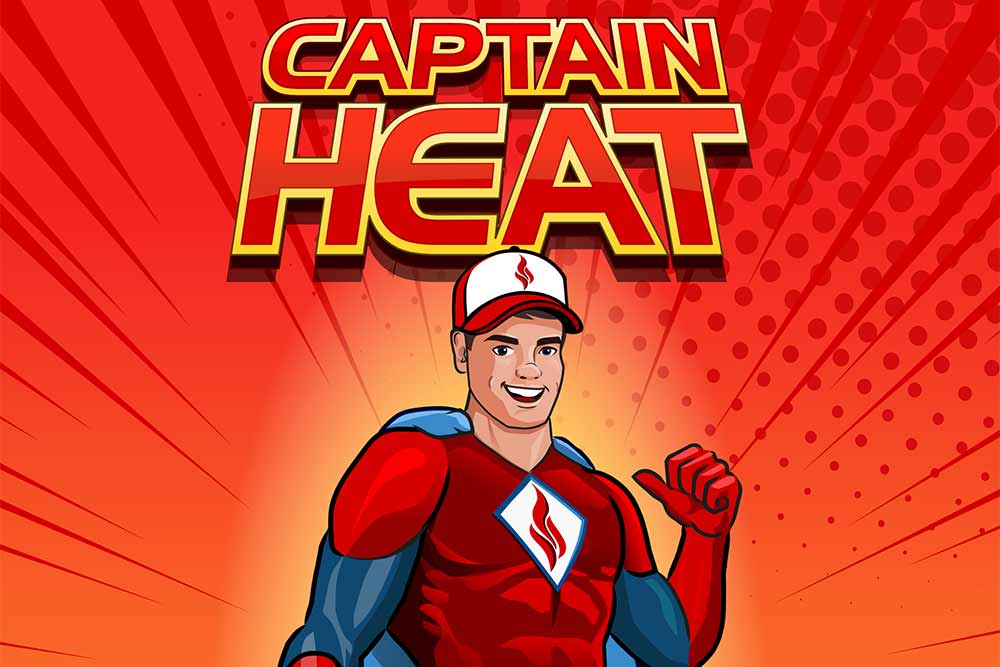 Introducing the superhero who represents the team of Arizona Heat Pest Services and the Heat Pest Services Brand in...
Continue Reading
There is a lot of mystery surrounding bed bugs in the public eye. Not everyone reacts to bites the...
Continue Reading
As we have talked about in previous posts, bed bugs are extremely hard to get rid of. There are...
Continue Reading
In the business of bed bug removal, there isn't really ever a dull day. There are constantly new places where they...
Continue Reading